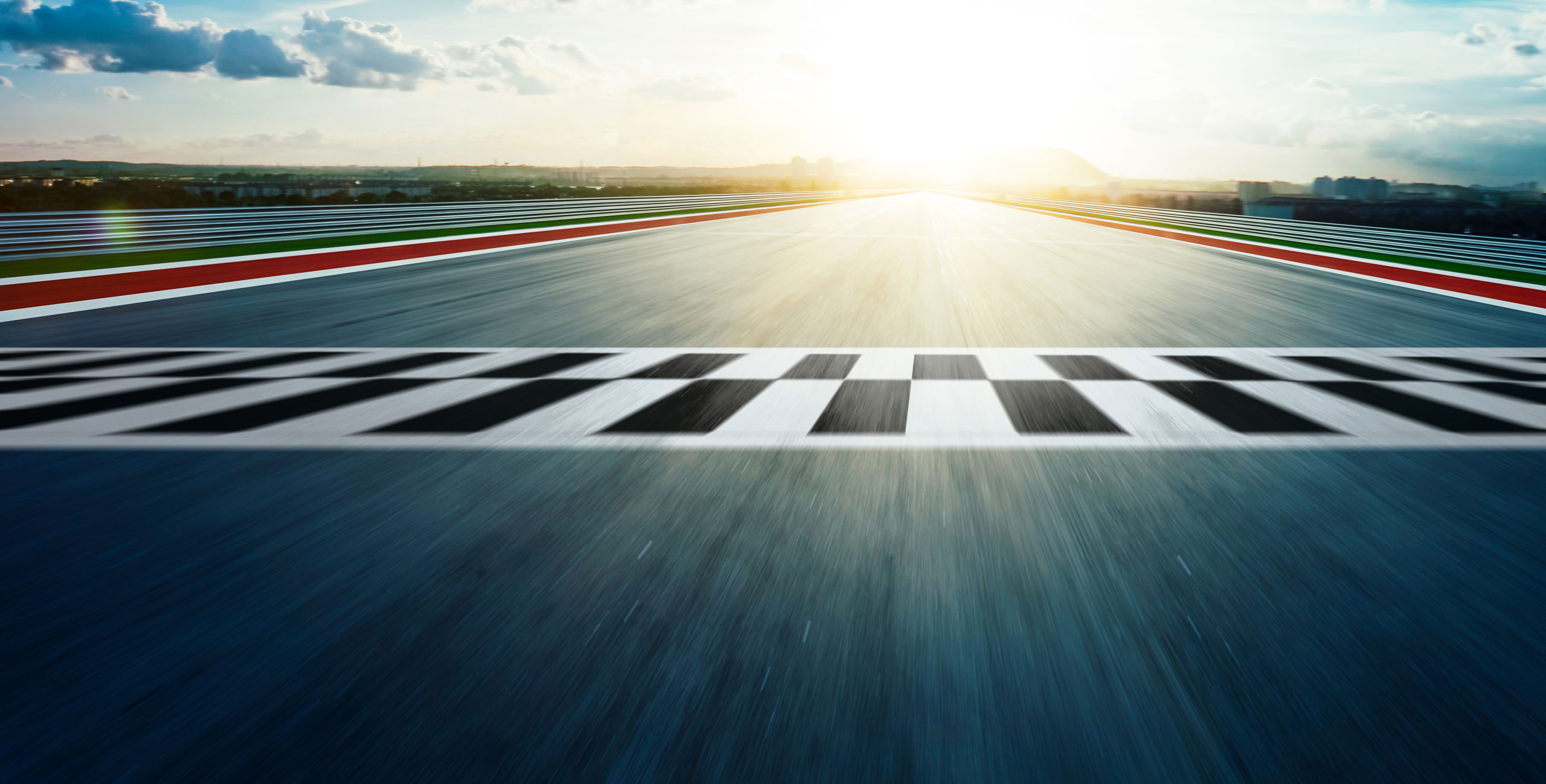 REMINDER: FINAL PUSH—Tell Congress to Pass the RPM Act to Save Our Racecars This Year!

Time is running out—let's finish the job now! Tell Congress to pass the RPM Act in 2020 and make clear that it is legal to convert street-vehicles into dedicated racecars. Your members of Congress could help enact this critical bill into law as the 2019-2020 legislative session nears a close—however, they need to hear from you right away!
 
Now more than ever, our message must be heard! Don't wait—even if you already sent your lawmakers a letter in support of the RPM Act, they need to hear from you again as Congress decides which issues must be addressed in the final weeks of the session.
 
It only takes a moment. Every letter counts!