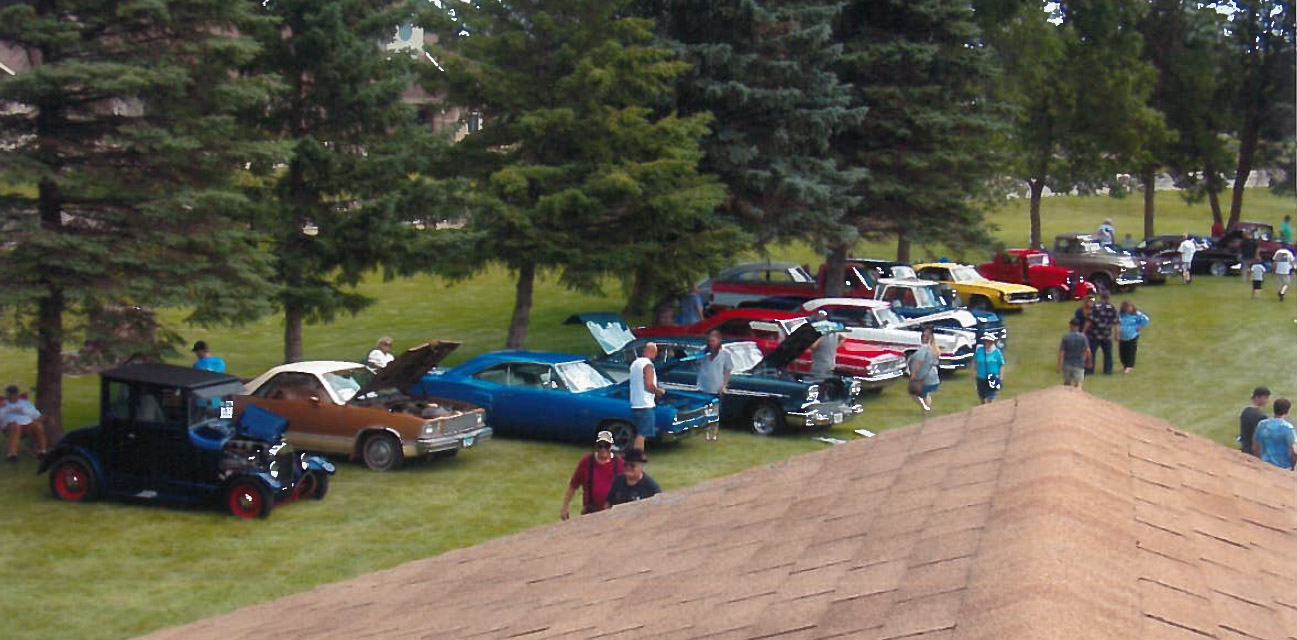 Hailing from Henning, Minnesota, the Tri-County Cruisers Car Club currently counts its membership at 20.  The sum is noteworthy considering that the club's hometown has a population of about 800 individuals.  While rides of the vintage variety are preferred, this is not a requirement to be involved.  The group's Facebook page states, "We are a group that LOVES all vehicles, open to ALL who love cars, even if you don't have a classic."
The Tri-County Cruisers work with other clubs in the surrounding counties to organize automotive cruises and shine-n-shows.  "We make donations to our food shelf, Salvation Army and Women of Today for their stocking stuffer programs," says member Rhonda Jorgenson.  "Our club feels strongly about the importance of giving gifts to families that may not be able to afford them during the holidays."
Last year, the Henning Area Classic Car & Truck Show was hosted by the club.  Taking place on Sunday, July 14, the event also honored Collector Car Appreciation Day (CCAD)—which was officially celebrated nationwide the Friday prior.  In fact, a special CCAD-themed banner was created to hang from a local vintage gas station as a promotion.  A total of 112 cars and trucks were displayed at the show, including those belonging to club members.
The group has been making plans for this year's CCAD celebration.  They are planning to host the Henning Festival Car Show this summer on Sunday, July 12. 
Keeping our automotive community's spirit alive and well is always appreciated—thank you, Tri-County Cruisers!