TAKING THE LEAP…TECHNOLOGICALLY SPEAKING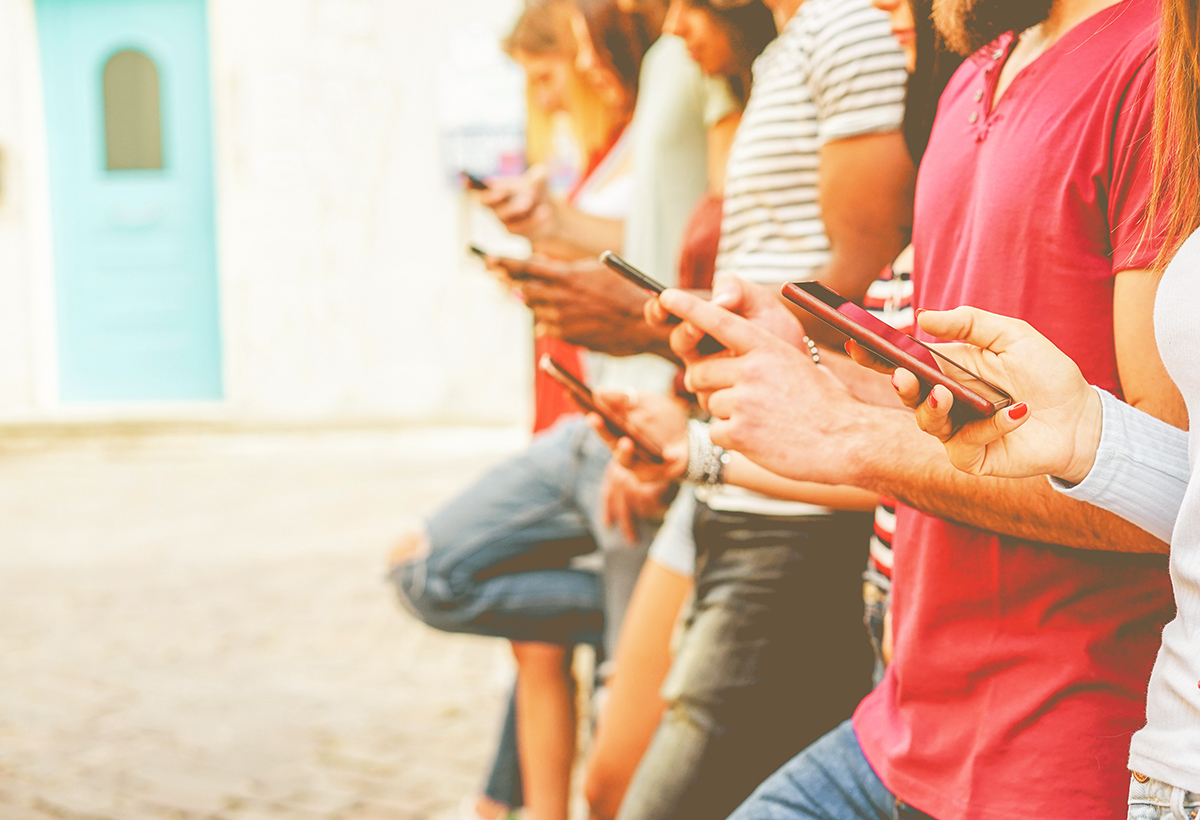 The power of grabbing attention is often found in one's hand. A slew of enthusiast-focused magazines, printed classifieds and catalogs of parts have served as trusted sources for hobbyists dating back generations. However, the Internet has reshaped modern life and opened vast new possibilities. Automotive aficionados are now relying less and less on physical publications for valuable insight. Instead, a hand-held solution is gaining favor fast for its ultra-convenient access to nearly anything imaginable—mobile smartphones. While the tactile feel of objects may hold a sacred place, car and truck enthusiasts-to-be appear more enamored with compact screens at the moment.
Arming the SAN with every advantage to influence tomorrow's laws is job number one. Attracting additional voices to help strengthen our efforts plays a vital supporting role. To better align with the practices of present and future advocates of our hobby, the SAN's online hub has been completely overhauled. Visit the newly revitalized website on a your preferred device: www.semaSAN.com. For the first time, the platform is now fully searchable and mobile-friendly. The overall visual look and function have been refreshed to enhance a visitor's experience. Social media reach has also expanded into one of the most popularly emerging digital communities—check out the latest posts on the SAN Instagram: @SEMAActionNetwork
As with any long-term project making its debut, the journey is just beginning. Plenty of items will undoubtedly need attention. Behind the scenes, reconnecting all 20+ years of SAN history has been an ongoing a work in progress. Please pardon any "dust" as this fresh machine hits the information superhighway for the first time. And of course, look for further improvements to come!
Embracing evolving technology in a changing world can be uncomfortable and difficult, no question. But missing the chance to invite those next in line to defend our hobby might prove disastrous. Perhaps one day the masses will steadily set down portable computers and return to enjoying the majesty of dyed paper. Until then, let's attempt to meet them on their own ground and welcome them into the cause. Better yet, encourage anyone you meet with an automotive interest to get involved and stay informed by signing up—free of any hassles and cost: www.semaSAN.com.