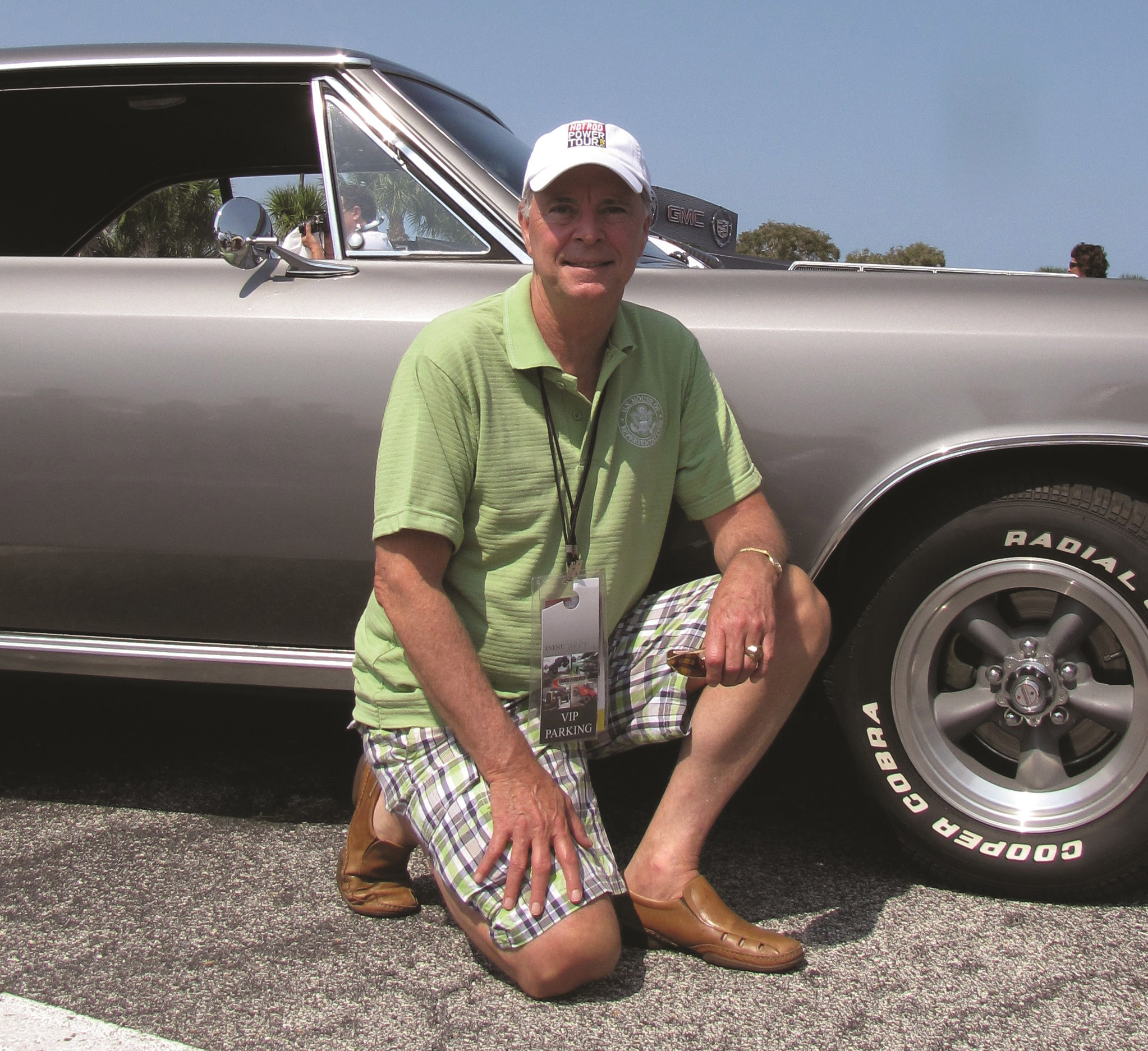 U.S. Rep. Bill Posey Participates in Car Cruise
U.S. Representative Bill Posey (R-FL) is a former racer, classic car owner, and has been one of SEMA's strongest allies in Congress since he was first elected to the U.S. House of Representatives in 2008. As the House co-chair of the Congressional Automotive Performance & Motorsports Caucus, Congressman Posey is both an enthusiast and a true champion for our hobby.
While the Congressman has been working from home over the last few weeks, he jumped at the chance to take his '66 Chevrolet Chevelle Malibu out of the garage and participate in the Southern Classics Car Club cruise recently in Titusville, Florida. The cruise counted more than 50 classic cars and trucks participating in the event, which brought joy to local families and seniors while observing social distancing rules.
"Car folks are pretty social, but to respect social distancing, everyone stayed in their cars," said Rep. Posey "It seemed everyone who participated enjoyed it and I want to thank Southern Classics Car Club and Eckler's Automotive Restoration & Performance Parts for putting on a great event. I would not be surprised if it starts a new trend."